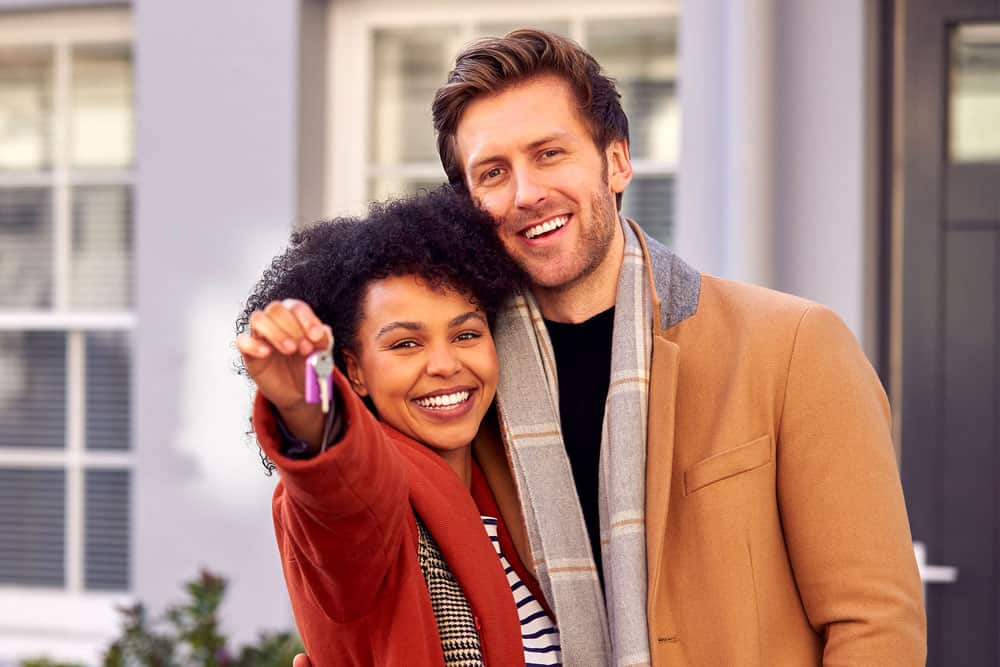 Wire transfer fraud prevention
Closinglock and FNF have partnered to protect your business from wire fraud.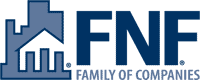 Closinglock provides an easy-to-use, secure platform that connects title companies with buyers, sellers, and lenders.
Industry leading security with AES encryption and two-factor authentication
Easy-to-use with no registration, apps to download, or passwords required
Integrations with leading title product software and over 12,000 banks
Over $200 billion in protected funds to date
Discounted pricing from partnership with FNF
See Closinglock in action.
ID Verification
Verify identity for any party, any time in the transaction
Wire Instructions
Exchange wire instructions without the risk of email fraud
Payments
Securely receive earnest money and cash-to-close as Good Funds
Verify Payoffs
Verify loan payoff accounts and routing numbers in real time
Documents
Two-way secured document sharing and communication
eSigning
Request/receive government compliant eSignatures