Stop seller impersonation with instant ID verification.
Fraudsters are impersonating sellers in an attempt to scam unsuspecting buyers out of funds. Closinglock provides identity verification to protect all stakeholders and stop seller impersonation in its tracks.
Secure
Enable strict identity confirmation through best-in-class security checks across numerous data sources.
Efficient
Integrate identity verification into any workflow to ensure security without compromising convenience.
Accurate
Eliminate repeated requests for sensitive information and know what checks passed, failed and need review.
Closinglock's ID verification delivers highly accurate results—instantly.
We believe that buying a home should be as exciting as owning one. And it starts with keeping funds – and titles – safe by verifying identities before proceeding. With Closinglock, title agents can check against trusted and non-public data sources, authenticate government IDs and more, all on a single platform.
Other methods of ID verification, such as Knowledge-Based Authentication (KBA), have been used for years. Unfortunately, in today's digital age, KBA has become outdated. Spoofing, AI, web and social media scraping, and other technologies have compromised the effectiveness of KBA. Relying on KBA to verify a seller increases the buyer's risk of seller impersonation fraud.
Our ID verification can work with a variety of documents, including a driver's license or passport.
We take a multipronged approach to verifying a person's identity, analyzing hundreds of data points using these inputs:
Email
Phone

DOB

Documents
…and more!
The verification is processed immediately and results are delivered in a matter of minutes, so settlement companies, buyers and sellers can move
forward with confidence.
Benefits of ID Verification
Verify the file and seller to eliminate any surprises along the way—from contract
to close.
With Closinglock's ID verification you can:
Any areas of risk are highlighted to capture your attention so that you can do your due diligence when necessary.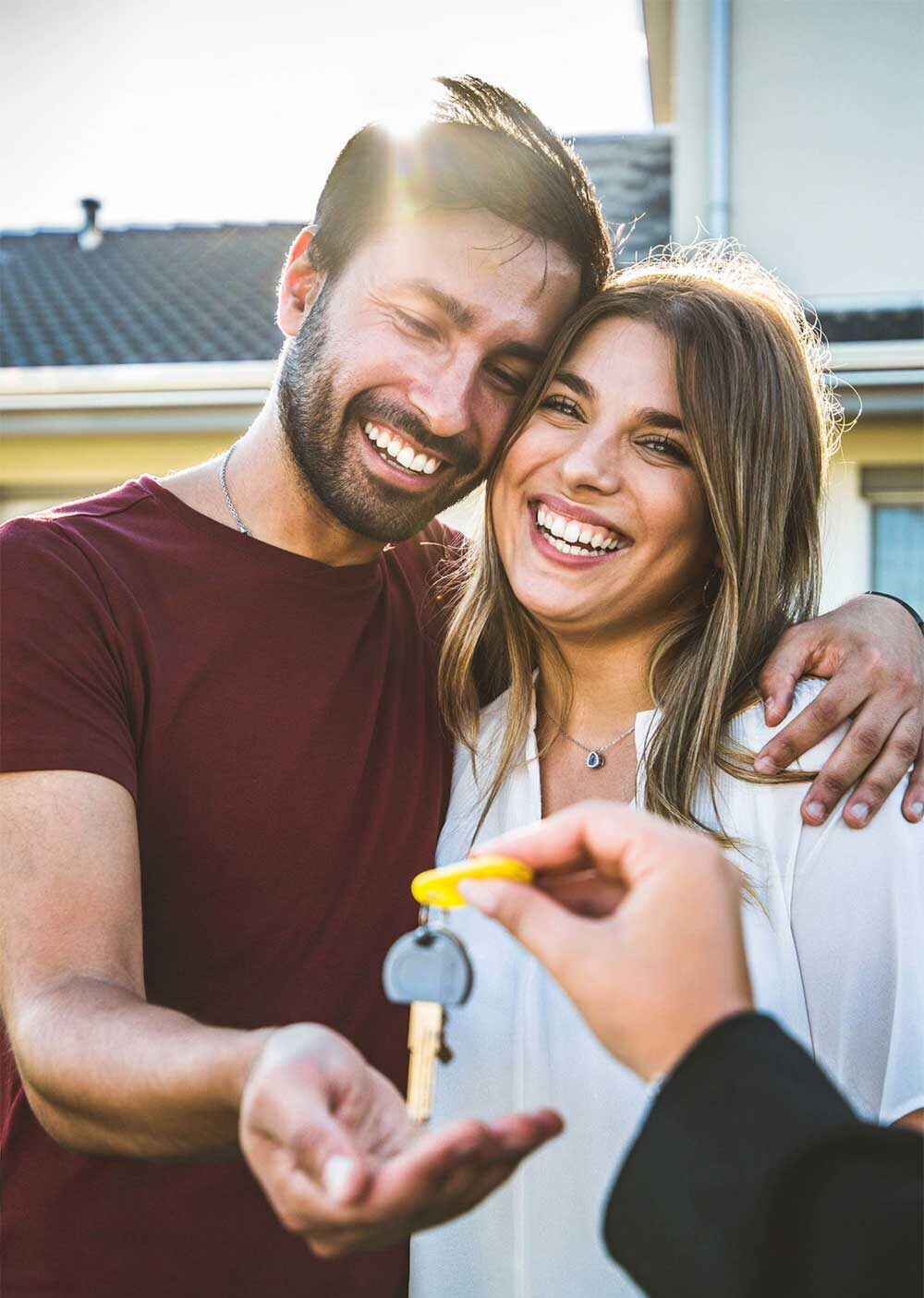 "With land fraud at its all-time high, we are grateful for Closinglock and their new identity verification feature. We added this to our security risk checklist when dealing with any land transactions or out of state sellers. Our customers love that we take the identity of the seller seriously."
Tanya Banovac
Sr VP Escrow Officer
Navi Title
Frequently Asked Questions
How will I receive the ID verification results?
The results from the ID verification are ready right away after cross-checking the information with many data points. When complete, an email relays the status—Passed or Needs Review. To gain further details of the results, simply log in to the Closinglock Portal.
Can KBA be used as a backup?
In the past, KBA worked great for verifying identities and other personal information. Now, however, it has too many breaches allowing scammers to pull off their scams. KBA lacks security, has a high drop-off rate, and uses publicly accessible information through web and social scrubbing. It will not give you the security you need to provide safe real estate transactions.
Can Closinglock's ID Verification identify a fake ID?
Yes! Our system very carefully assesses the front and back of the ID, image and barcode, as well as uses optical character recognition to identify patterns as it pertains to other data points. We are able to determine whether it is a legitimate ID.